* All photos on the Annual Conference pages are compliments of VisitErie
Join us in Erie and North Western Pennsylvania this August! The 137th CCAP Annual Conference and Trade Show is the Association's premiere education event welcoming more than 500 county members, vendors, exhibitors, guests and speakers over the four-day Conference. The Conference program is packed with dynamic speakers, important and timely educational breakout sessions, dedicated time to spend with exhibitors and vendors interested in doing business with counties, and an awards dinner honoring the achievements of county government.
Dubbed "The Maui of the East" by locals and visitors alike, you'll will want to join us this August in Erie! Please review all of the information on these pages to plan your Conference attendance.
2023 Annual Conference Schedule
CCAP Events Mobile App
All attendees of the CCAP Annual Conference will receive access to the CCAP Events Mobile App that will serve as a one-stop resource for Conference information while on-site, including schedule and program information, exhibit hall and exhibitor information, a speaker directory, attendee list, sponsor information, and more.
Visit Erie
Make your plans now to visit picturesque Erie this August! The entire North West region is ready to greet members, vendors and families when you're here for the Conference. Check out the VisitErie page for the latest on what there is to see and do! You won't be disappointed!
CCAP Academy Program Credits
Participants in the CCAP Academy for Excellence in County Government are eligible to receive up to three Academy elective credits for attending one breakout during each educational time slot. Participants must submit a verification of attendance form which can be found on the CCAP Mobile App or at CCAP Conference registration desk, and which will indicate sessions that were attended. Forms must be submitted either to the Conference registration desk or to Lori Lawyer for transcript credit.
Commitment to Well Being
CCAP considers the safety of all those onsite at the CCAP Annual Conference as our top priority. With that in mind, we are committed to hosting a safe event for all participants, and in partnership with Bayfront Convention Center we will be following best practices designed to mitigate exposure or spread of COVID-19 and other illnesses. However, by choosing to attend the CCAP Annual Conference in-person, attendees are acknowledging that they fully and knowingly understand and accept the risk of exposure to COVID-19 or other illnesses. If you are experiencing any symptoms or other circumstances under current public health guidance, we ask that you respect your colleagues by refraining from attending to avoid the spread of illness.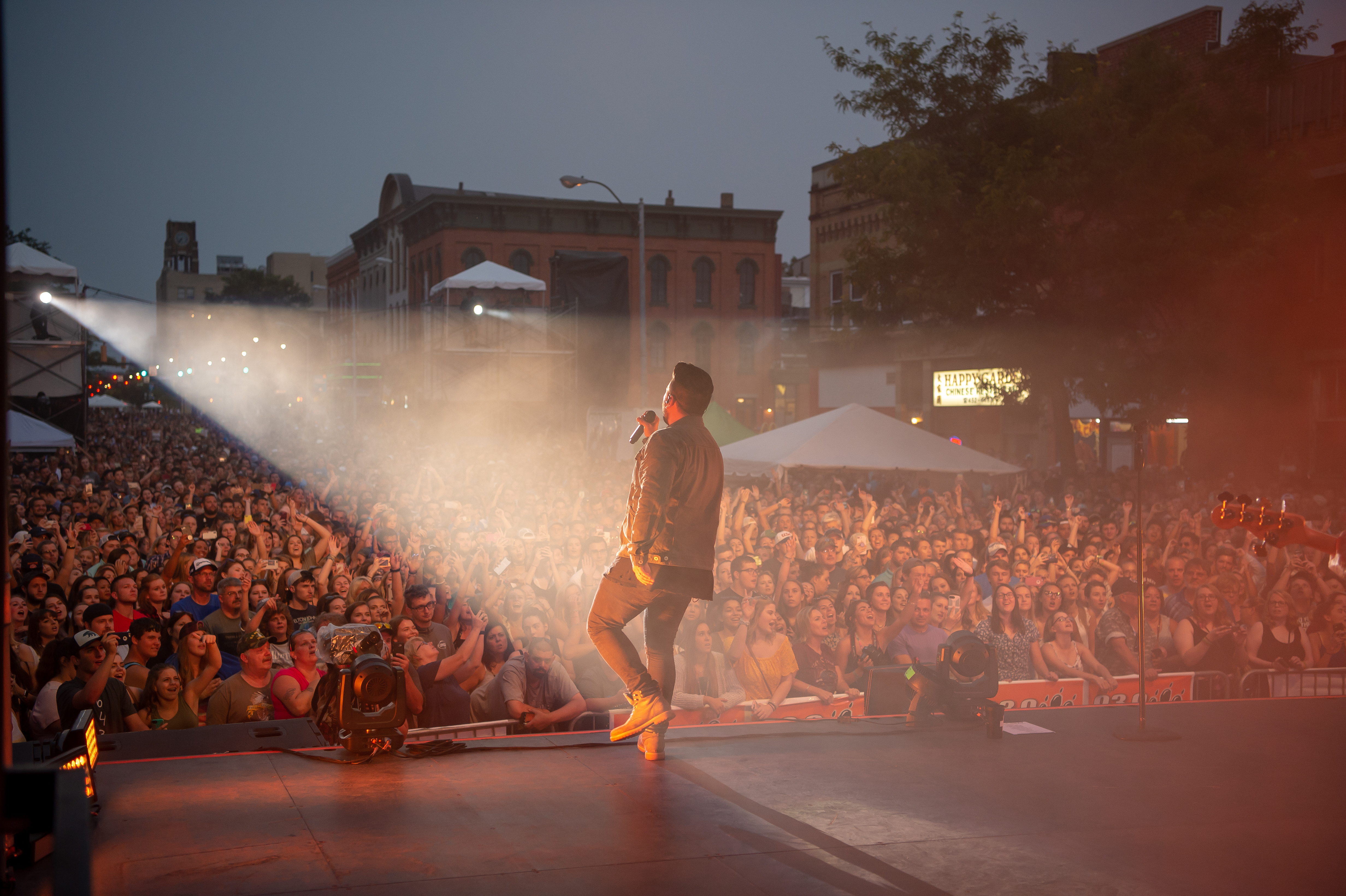 Our 2023 Annual Conference Sponsors
Patron Conference Sponsors