August 6 - 9, 2023
Sheraton Erie Bayfront, Courtyard Erie Bayfront and Bayfront Convention Center
Erie County, PA
The CCAP Annual Conference and Trade Show is the Association's premiere educational event, hosting more than 500 county members, vendors, exhibitors, guests and speakers over the four-day Conference. The Conference program is packed with dynamic speakers, interesting and timely breakout and roundtable sessions, dedicated time to spend in the Exhibit Hall with vendors interested in doing business with counties, and an awards dinner honoring county personnel for their contributions to county government. We encourage members to bring their families. Sponsorships and exhibit booths are available to vendors.
More information and registration forms will be available in April 2023.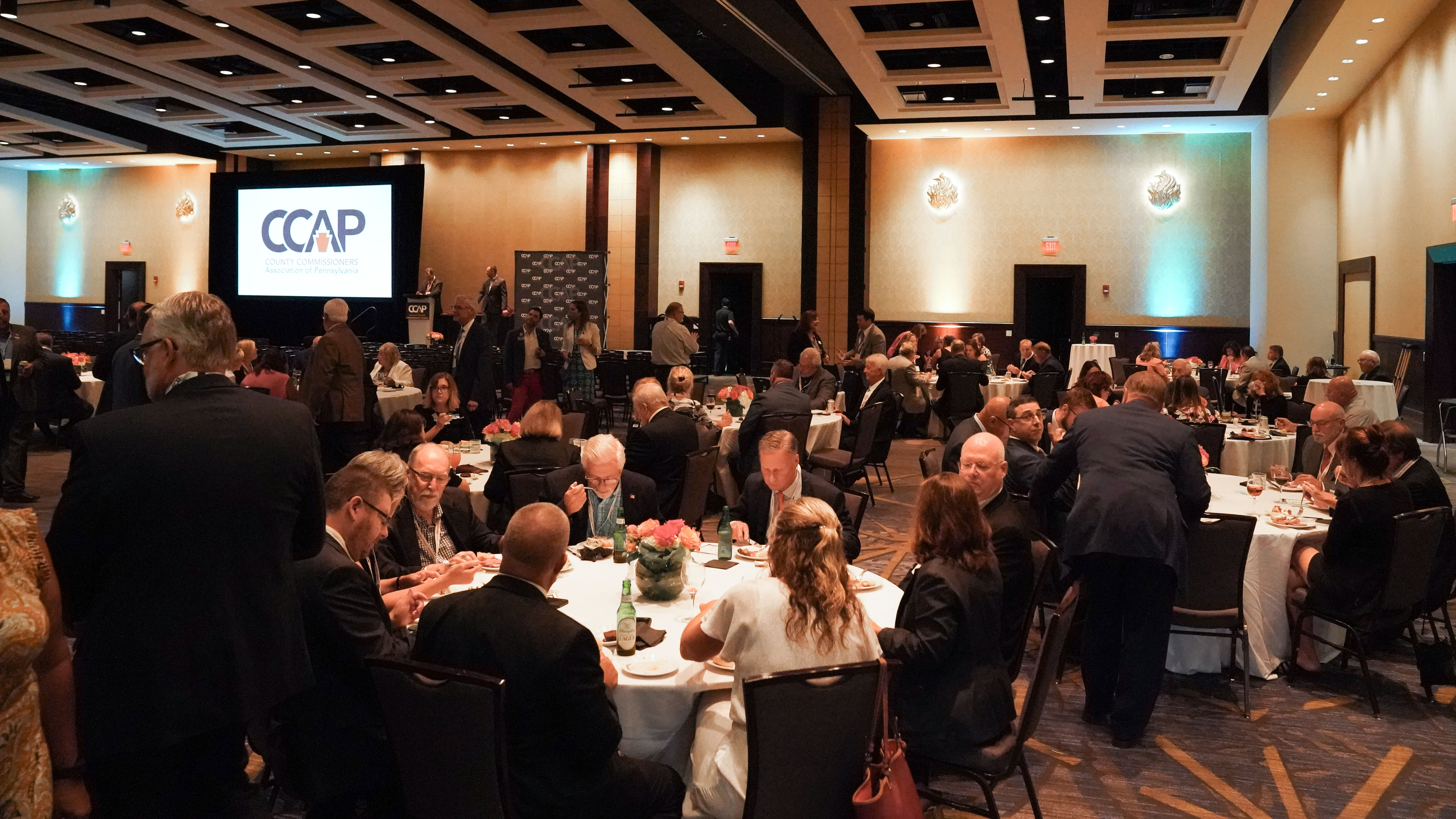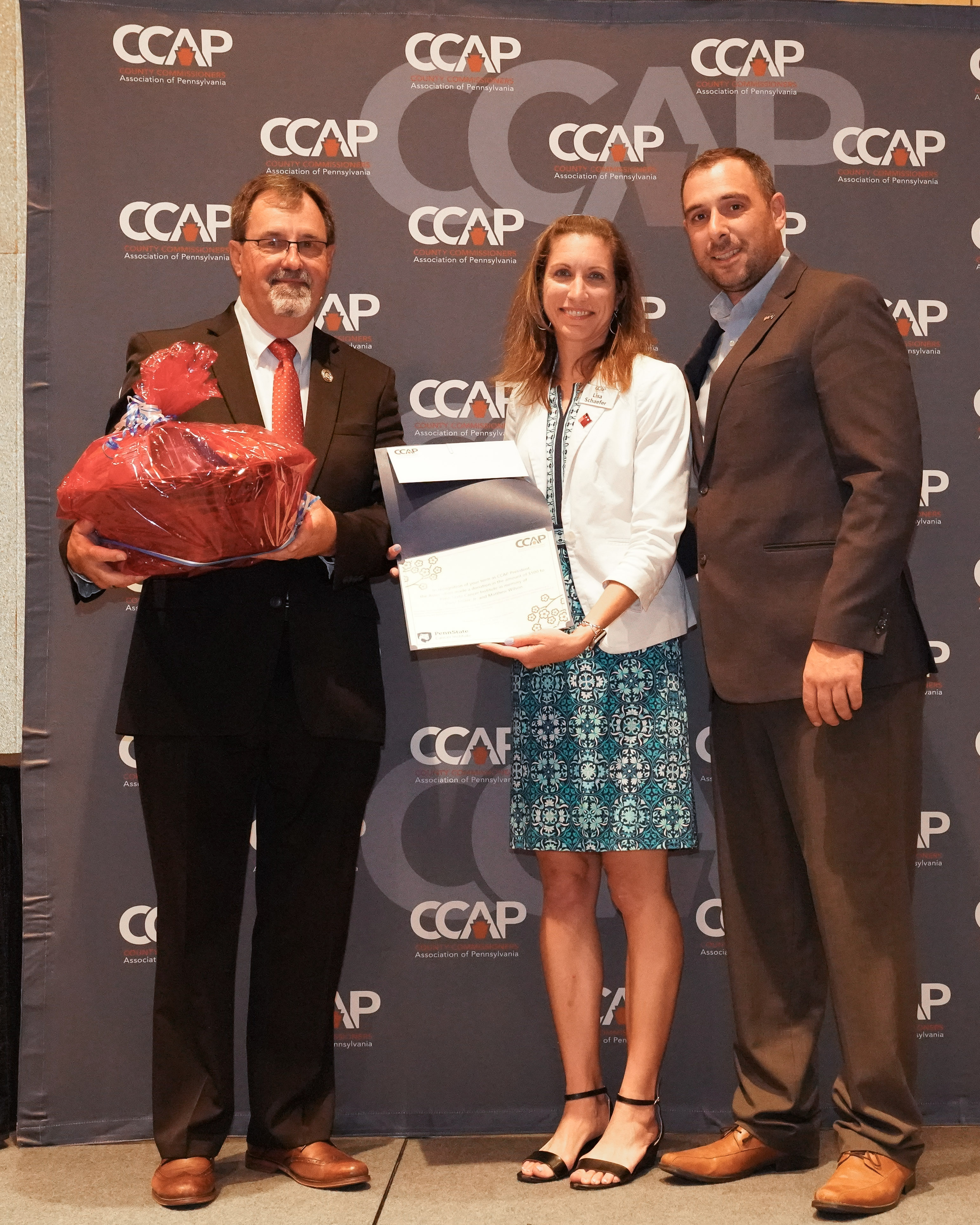 2023 CCAP Annual Conference Sponsors
Blue Ribbon Conference Sponsors
Sponsorship opportunities (PDF) are available to interested vendors. The sponsorship contract (PDF) must be submitted by July 21. After July 21, please contact Patty Stroble to confirm availability of benefits. Thank you for your support!
Thank you to the 2023 CCAP Annual Conference Sponsors!
White Ribbon Conference Sponsors
Patron Ribbon Conference Sponsors
Conference Program Questions
CCAP Senior Meeting Planner/AAP Executive Director